Coming together is a beginning
We live in a complex interconnected world. Excellence in one field often isn't enough to achieve extraordinary goals anymore. And that is when NUVIT comes in the equation. Providing a unique platform for ambitious multidisciplinary collaboration.
Our projects

Czech pavilion proposal for EXPO DUBAI 2020, based on artificial intelligence and ritual control of the environment using EEG of the visitors.
Participation on the PoliRural project that provides a set of knowledge resources, including an inclusive learning environment where rural populations, researchers and policymakers come together to address common problems.
Development of Villa Sophia, a prototype of an independent house fully managed by artificial intelligence. The Villa is located in Prague's district of Troja and was developed in cooperation with sysloop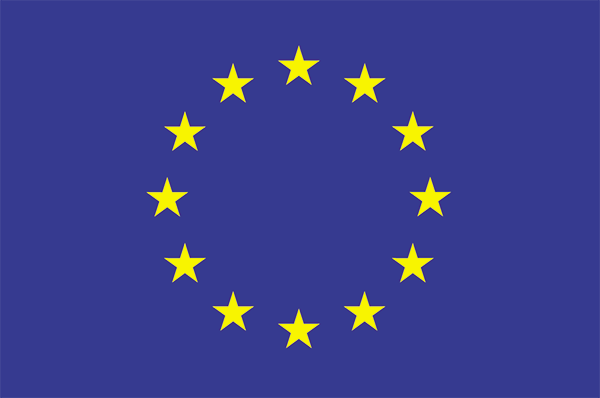 Reference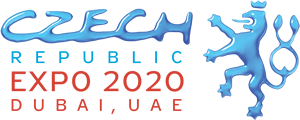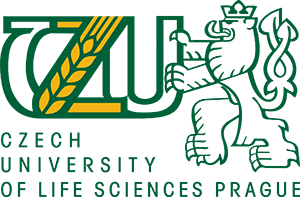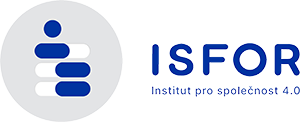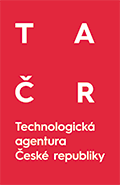 Contact
NUVIT, z. ú.
mail@nuvit.cz
Liliová 249/6, Staré Město, 110 00 Praha, Czech Republic
ič: 06539351, dič: CZ06539351